You know friends, I woke up this morning and heard the news about our president and I just shook my head. And then a feeling came over me that it's going to be alright. I don't know why, because the last thing we need is the champion that God has provided us with...to become ill or possibly taken away from us. Then I begin to remind my self that God is in control regardless of what happens...even if we lose our country and freedom.
Then a little later a friend reminded me of something, that the president literally has the whole world on his shoulders. He has all hell, darkness and hatred coming against him and his family and from the grace of God he has a drive and vitality to stand up against the war against him...WHICH IS REALLY THE WAR AGAINST US, AGAINST THE REPUBLIC, AGainst the vERY idea of WHAT AMERICA STANDS FOR. BUT...he is a man, A HUMAN being doing so MUCH!
I pray to God that during this time he and his beautiful LADY are Healed Refreshed and Rejuvenated. God, Lord Jehovah, Yahweh we pray, " IN your name , keep your hand on this family.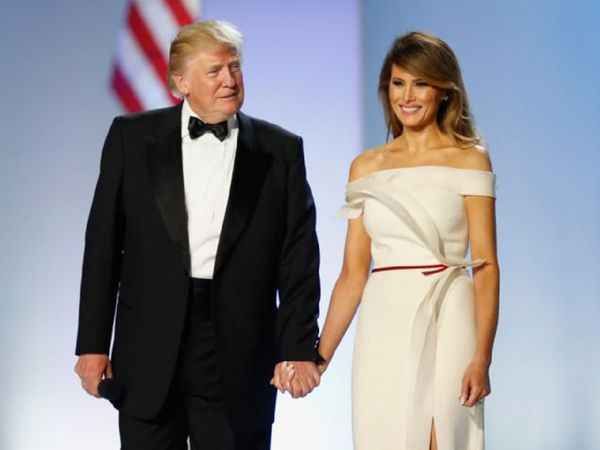 Please log in to like, share and comment!