#utube has banned using the name #hitler & #nazi. Use historical facts about the regime on #facebook, receive bans.
#msm, #hollywood & pro sports fire anyone who doesn't support the liberal ideology.
Nazi, Hitler, dictator - Words used by them to describe #trump
#liberallogic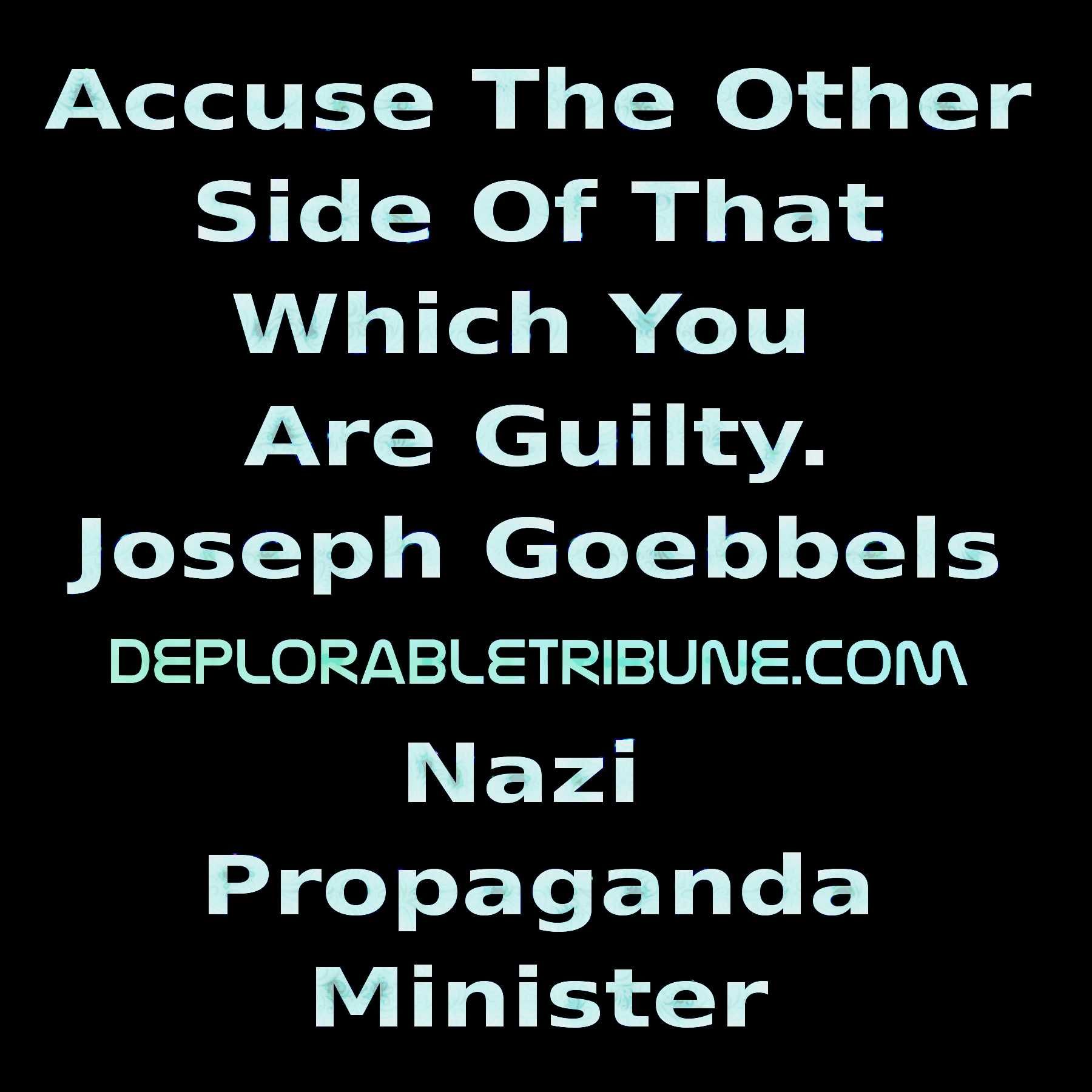 Please log in to like, share and comment!