Help!

The social media giants want to limit who can see this book. Yep, a book that has the audacity to not only be pro-police, but to promote healthy relationships for law enforcement families, is considered "offensive, potentially disturbing and upsetting" according to their reasons for denying my ads. SO- I'm asking you to share instead.

Welcome to the Family is a book for those new to the LEO lifestyle. From the ups and downs, good and bad, and everything in between, this is your introduction to what life is like behind the thin blue line from a spouse's perspective. Get it here: https://amzn.to/378WbCd
#humanizethebadge #bluelinefamily #patriotwoman #firstladiesteam #policefunny #theotherelsa #welcometothefamily #behindthebadge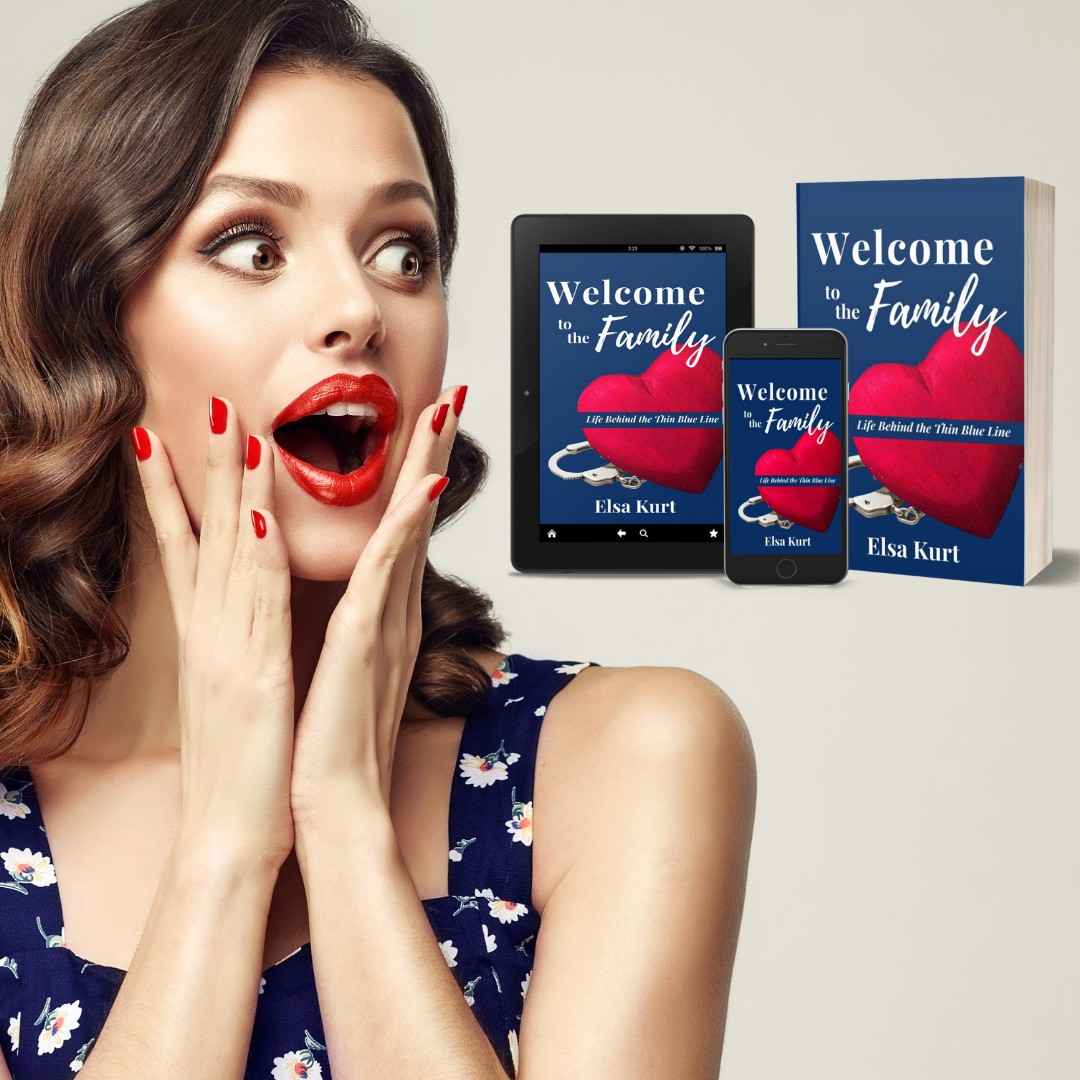 Please log in to like, share and comment!