The Sullivan Brothers
All five brothers were killed when their ship was sunk by a Japanese sub. ... The Sullivan brothers were five siblings who all died during the same incident in World War II, the sinking of the light cruiser USS Juneau (CL-52), the vessel on which they all served.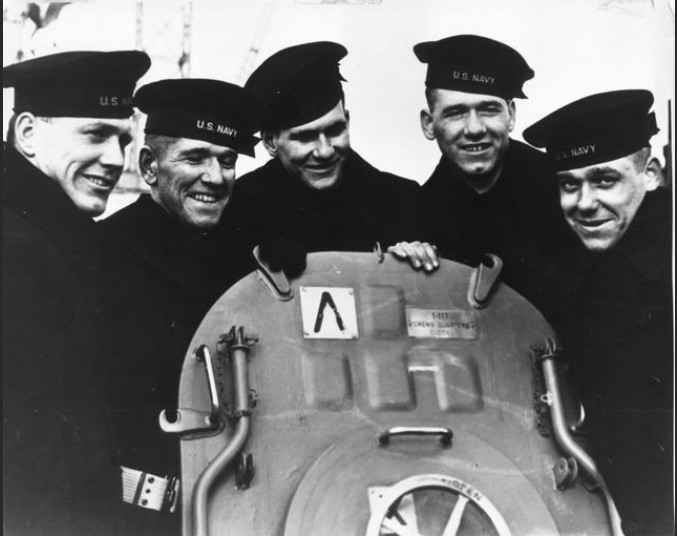 Please log in to like, share and comment!