What a glorious morning! The sun is shining, the tomatoes on the balcony are ripening, and the birds are chirpin' up a storm. (Almost makes me forget that BILLIONS of cicadas are trying their best to drown out the birdsongs!) If that isn't enough, Andrea and I just wrapped up a fascinating, lively interview with Janet McHenry for #discoverthestory!

We hope you'll tune in on Saturday at 10 p.m. EST to hear all about Janet's book, 50 Life Lessons for Grads: Surprising Advice from Recent Graduates. (I ordered a copy for each of my grandtwins, who just graduated from high school!)

Andrea and I are looking forward to hearing what you think about this multi-talented author and her story!

Be sure to stay tuned to hear all about the next guest we'll interview for the #discoverthestory podcast!

https://www.amazon.com/.../ref....=dbs_a_def_rwt_bibl_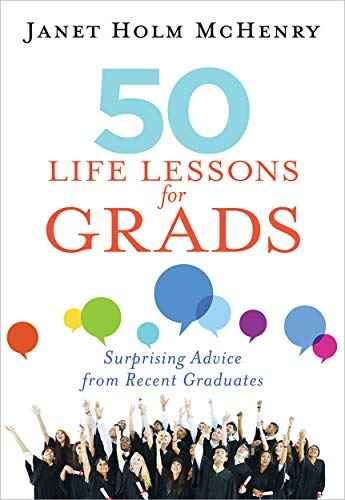 Please log in to like, share and comment!