With thanks to God and Jan-Carol Publishing, I am pleased to report that my latest novel "Carla: The Cherub of Death" has now been released.

The book marks the fourth entry in the "Carla" series and is the twelfth book I have ever had published.

(Fun Fact: the September 7th date listed on the Amazon page is the day that my publisher uploaded the book information in advance of today, to make sure it was released on time.)

https://www.amazon.com/Carla-C....herub-Death-Michael-

#books #shinelightonthedarkness #bookseries #authors #writerslife #suspense #mystery #thriller #carla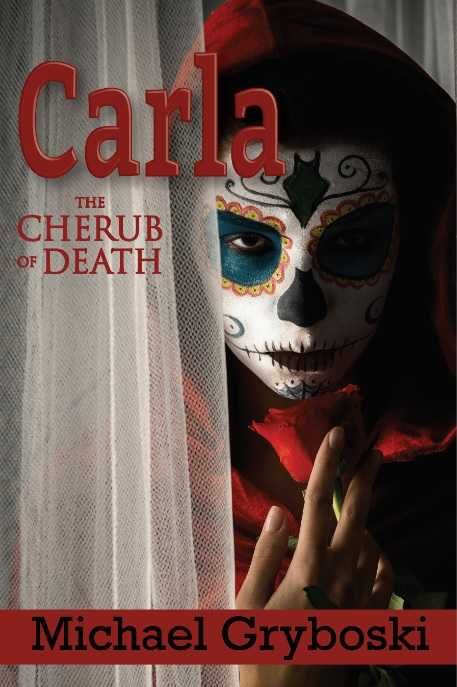 Please log in to like, share and comment!