URGENT REQUEST
Folks, these are the times that try men's soul.
Will you join me in prayer for President Trump tomorrow This is being led by David Kabul of Intercessors for America.
Thursday, September 2 at 20 pm
712-775-7430 (No code needed)
712-775-7431 Code 2352#
We must come together and unite against the forces of evil that are persecuting President Trump 45.

Please respond by saying Yes, I will be on this very important call tomorrow.
2 Chronicles 7:14
if my people, who are called by my name, will humble themselves and pray and seek my face and turn from their wicked ways, then I will hear from heaven, and I will forgive their sin and will heal their land.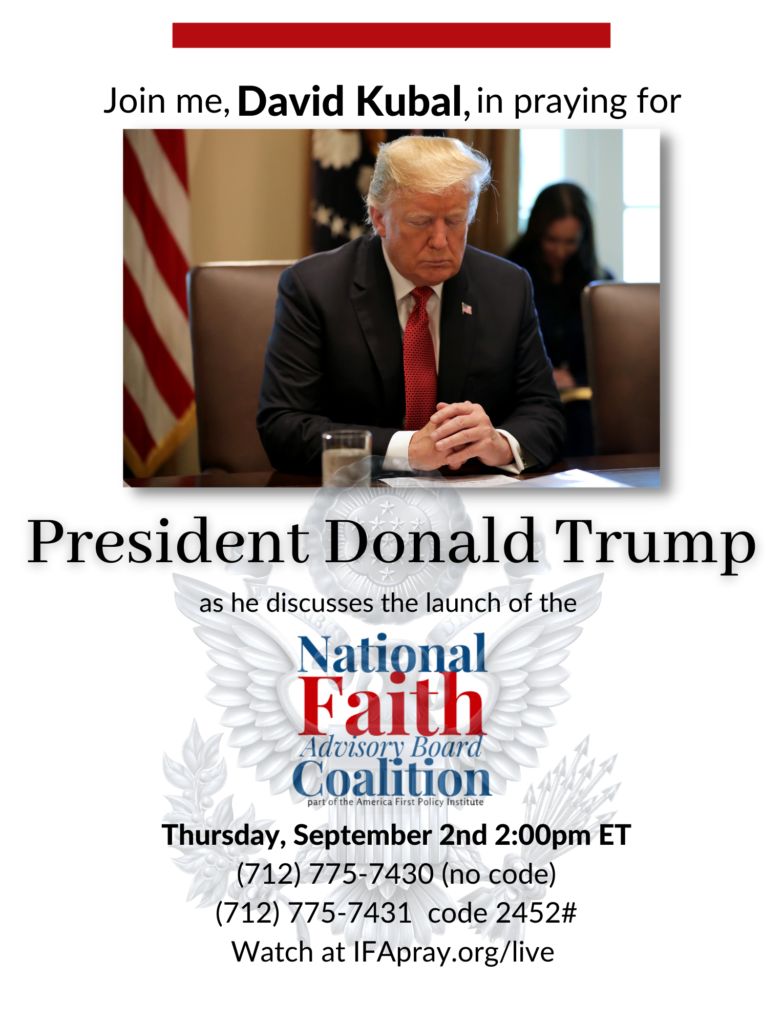 Please log in to like, share and comment!