A TRIBUTE
THE BATTLE CRY OF FREEDOM
November 2, 2020

Yesterday we were notified of the death of Sean Connery, a great actor and Scottish patriot. How blessed his family was to have had their husband and father for 90 years. Our sincerest condolences to them. A memorial quote about Mr. Connery was the published yesterday in the BBC News:

"He was a global legend but, first and foremost, a patriotic and proud Scot - his towering presence at the opening of the Scottish Parliament in 1999 showed his love for the country of his birth. Sean was a lifelong advocate of an independent Scotland and those of us who share that belief owe him a great debt of gratitude."

An advocate for an independent Scotland! Is it any wonder why so many Scots and Irish immigrated to America and settled here in Pennsylvania, the birthplace of FREEDOM? Many of them joined our military and fought for the ideals which were denied them in their home countries. Would they be willing to fight against all enemies foreign and domestic? You bet they would!

Those of us in the McDonald/Gray Clan with Scottish/Irish heritage have the cry of "FREEDOM" running in our veins. We are tenacious defenders of both faith and freedom. Our ancestors fought many battles in the old country before immigrating to the USA. They brought with them the same tenacity to fight for those rights given to us by FATHER not men.

The battle lines are being drawn in the USA. Faith and freedom or godlessness and tyranny. On what side will you be found?

John 8:36 - If the Son therefore shall make you free, ye shall be free indeed.

To our heritage and to FREEDOM!

This Is Your Fight Song - https://www.youtube.com/watch?v=mOO5qRjVFLw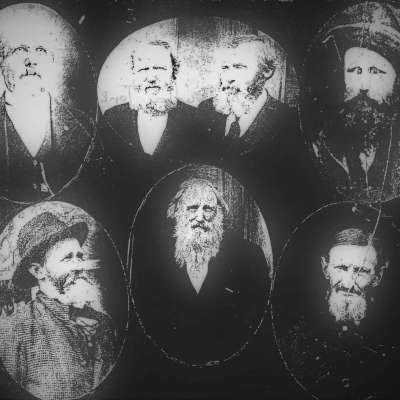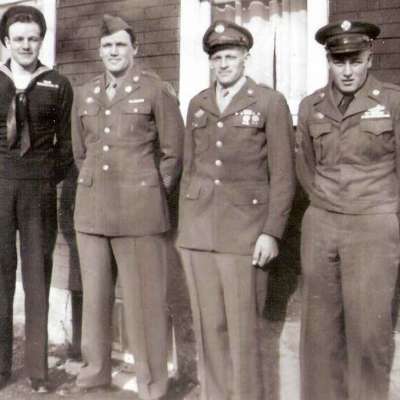 Please log in to like, share and comment!