Remembering Steve Woods Murdered By Illegal Aliens With The Help of Our Government..........Steve Woods was a young American man seventeen years of age when he was attacked by a gang of illegal aliens resulting in a paint roller being thrust through his head. He died 26 days later leaving his mother and sister broken. We speak with his sister and mother about that incident. Had Government done its job he would be alive today as would be thousands of Americans.
https://www.brighteon.com/cbfd....f219-6825-4b00-86e8-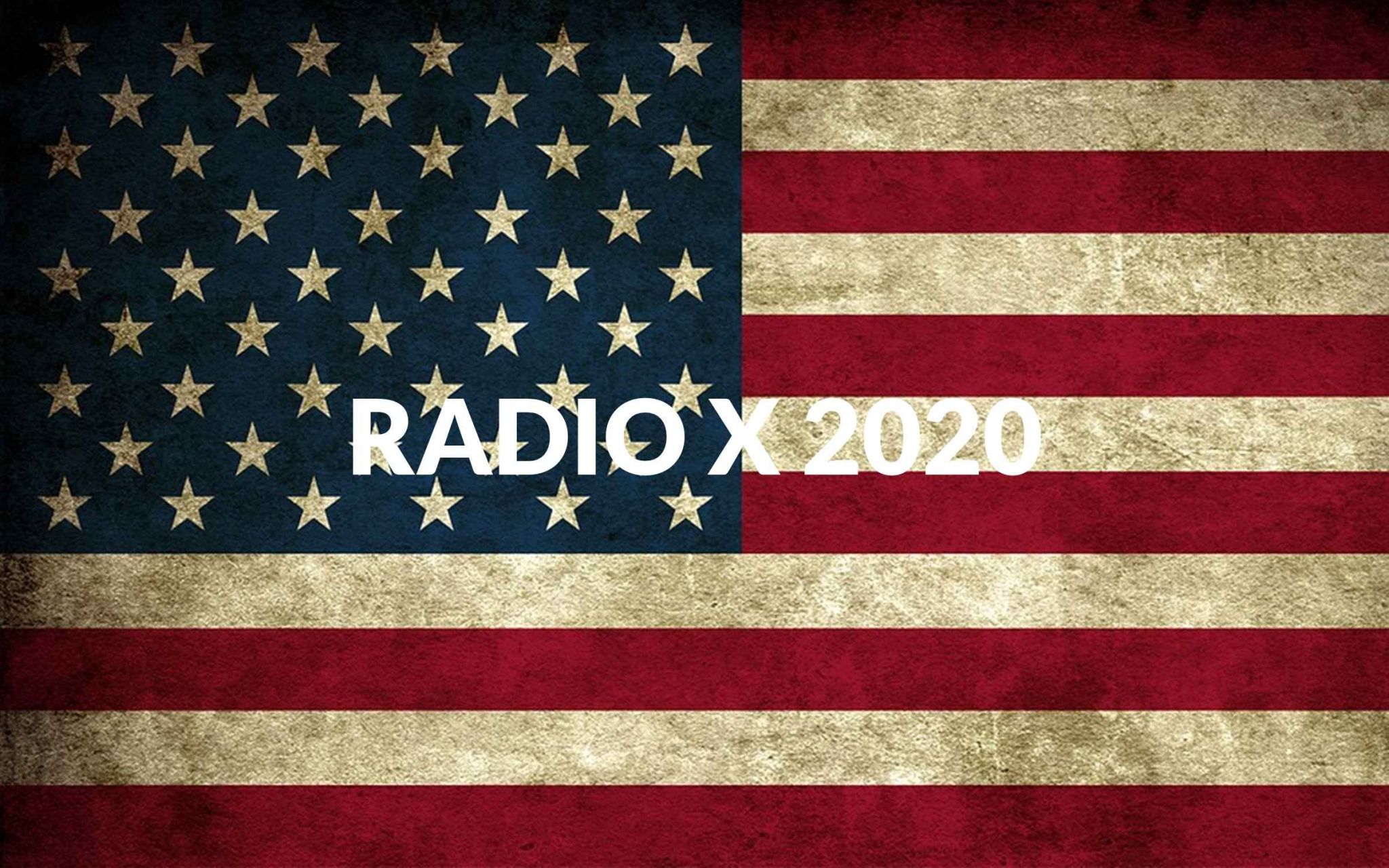 Please log in to like, share and comment!