Thank you James. Sadly, you are 100% correct!!!

James Woods · Aug 12
This is our last stand, folks. And here's your last defender. If they take him down, America is gone forever. Vote for President Donald J. Trump like your life depends on it.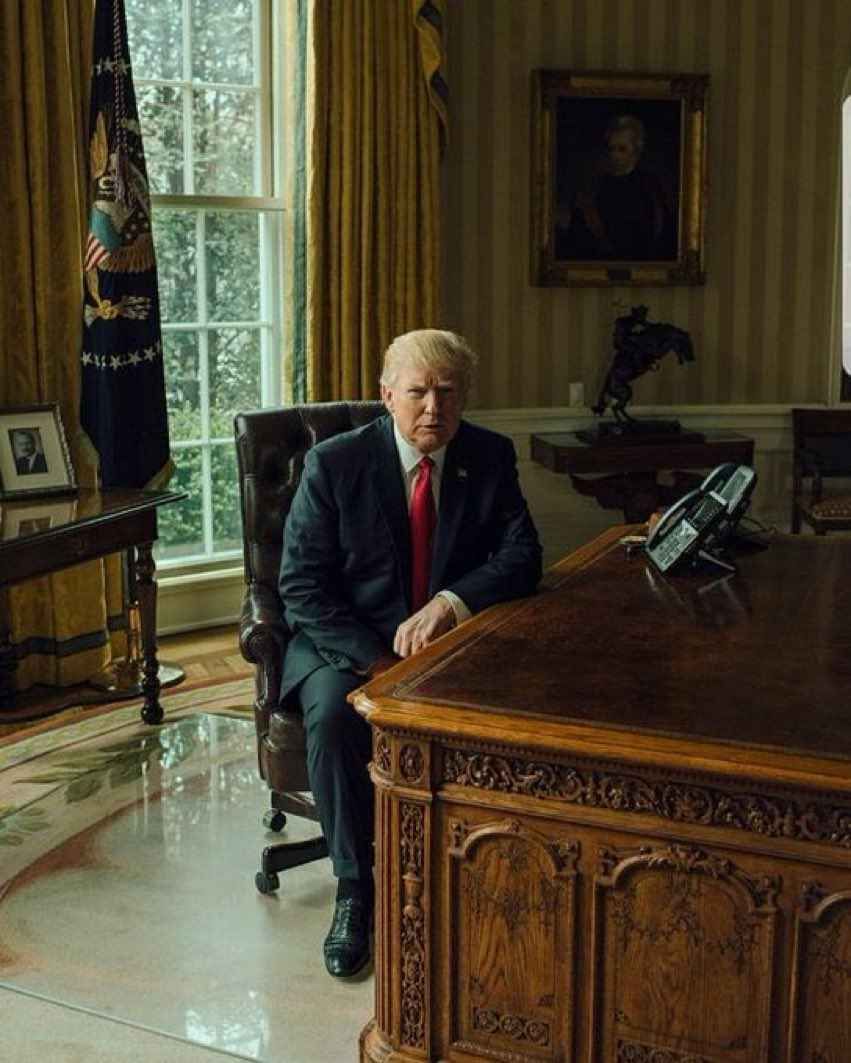 Please log in to like, share and comment!