"Pelosi has made a mockery of Impeachment. Her Articles are so weak. But more importantly, she thought she could extort the Senate. She couldn't." Gregg Jarrett

"The Do Nothing Democrats are really run by the Radical Left. Too bad!" President Donald J. Trump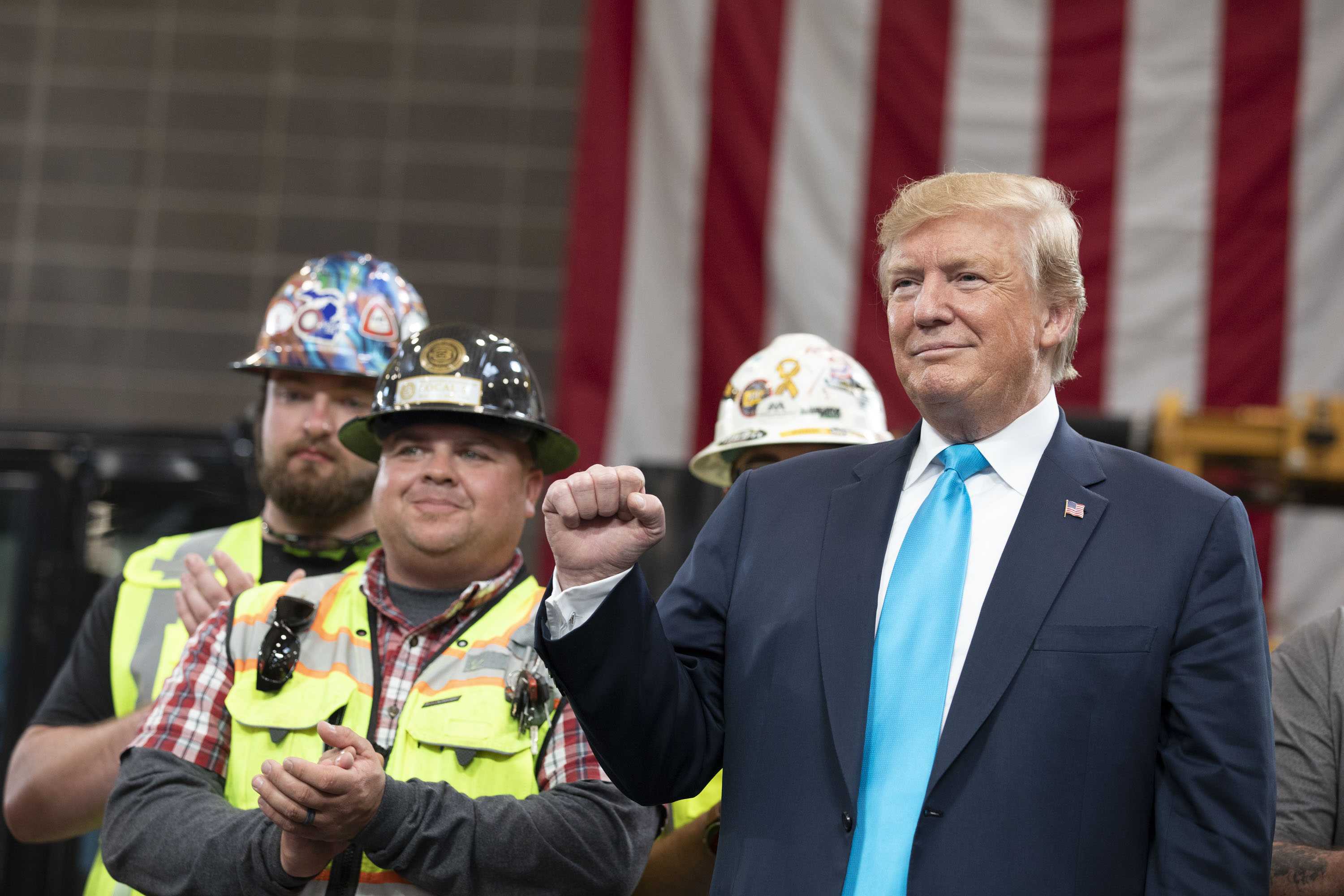 Please log in to like, share and comment!