First Step.... Start a better Social Network, A site that enables people to freely share life, liberty and happiness without being censored, whether they are on the right or the left.
Next Step....Stop using labels! Democrates this... Liberals that... Republicans the other....

Romans 12:14 - Bless them which persecute you: bless, and curse not.

Matthew 5:44 - But I say to you, love your enemy and pray for those who persecute you.

We'll need the strength & power of the Holy Spirit to walk like this, obeying these God breathed words, but we have no choice, now that we know who Jesus is and what he has done.for us.

John 14:15 - But if you love Me,obey my commandments.
Continue to test yourself
II Corinthians 13:5 - Examine yourselves as to whether you are in the faith. Test yourselves. Do you not know yourselves, that Jesus Christ is in you?—unless indeed you are disqualified.
To God Be the Glory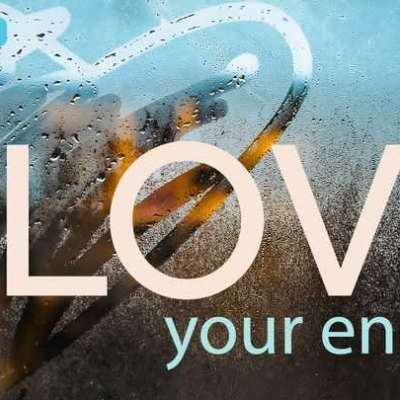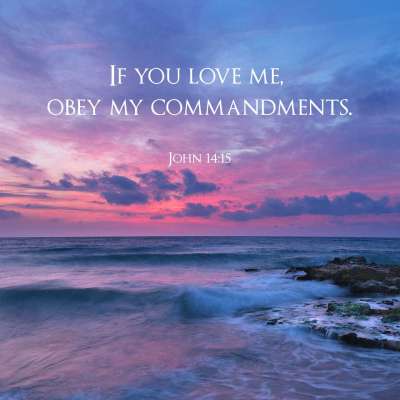 Please log in to like, share and comment!