I could not believe this when I saw these pictures. I am not sentimental about things or places, but I am respectful of the men who built our country.

I couldn't believe that protests supposedly for equality would deface the Lincoln Memorial, nor that a movement supposedly for freedom would desecrate the memorial of the men who gave their lives that we might be free.

Harriet Tubman, Frederick Douglass, Rosa Parks, and Martin Luther King, Jr. would be ashamed and heartbroken to see this.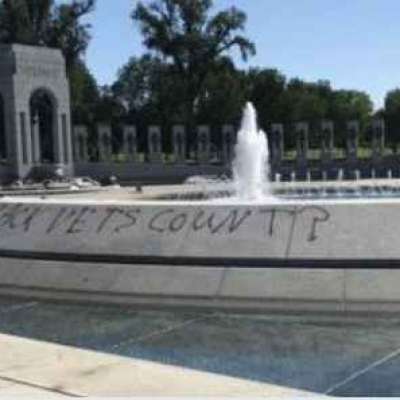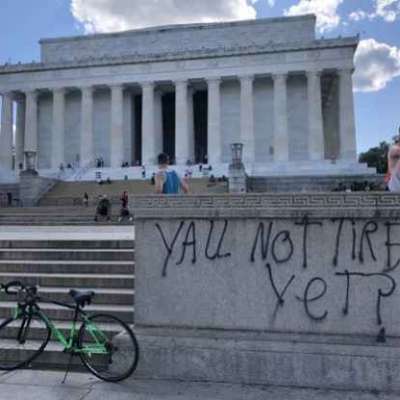 Please log in to like, share and comment!