beachtet den Zeitstempel des Artikels!??

sendet CNN gerade eine Nachricht? Warum sollte man ein Bild von JFK beifügen, der an dem Tag, an dem er ermordet wurde, aus der AF1 steigt, mit einer Geschichte über Trumps Reise nach Japan?

https://www.cnn.com/2019/05/24..../politics/donald-tru

#ThesePeopleAreSick #PureEvil #JusticeIsComing #SkullandBones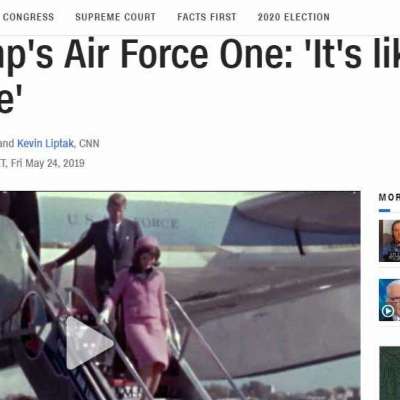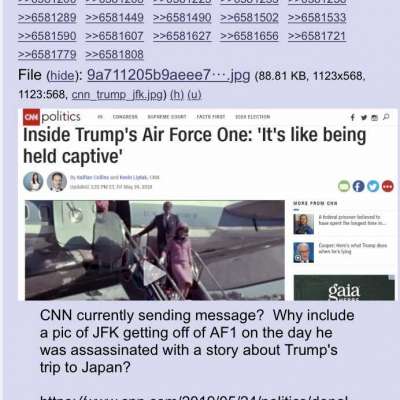 Please log in to like, share and comment!