Remember when president pedophile said we are in for a "long dark winter"? Does anyone know of Operation Dark Winter? Operation Dark Winter was a BIO-TERRORIST simulation conducted in June of 2001, I believe it was on the 22nd and 23rd. It was a covert widespread attack on the US, using SMALLPOX!

Now why do you think that all of a sudden, they are hinting that there will be a smallpox outbreak? WAKE UP PEOPLE, we are in for ANOTHER attack by our own government AGAIN! Wearing your useless face diapers has lowered your immune system, and the ? is killing the immune system....

I feel we are all in for a very bad winter, and many people will die! I pray I am wrong, but I feel that I am not!

EAT HEALTHY WHOLE FOODS, DRINK FILTERED WATER, GET PLENTY OF FRESH AIR AND EXERCISE, AND STOCK UP ON GOOD VITAMINS LIKE C, K2-D3, ZINC, A, GLUTATHIONE, NAC, ELDERBERRY SYRUP, OIL OF OREGANO, MANUKA HONEY, AND QUININE!

Don't say no one warned y'all!

#operationlongdarkwinter #smallpox #longdarkwinter #letsgobrandon #fjb #beprepared #trustgod #havefaithingod #pray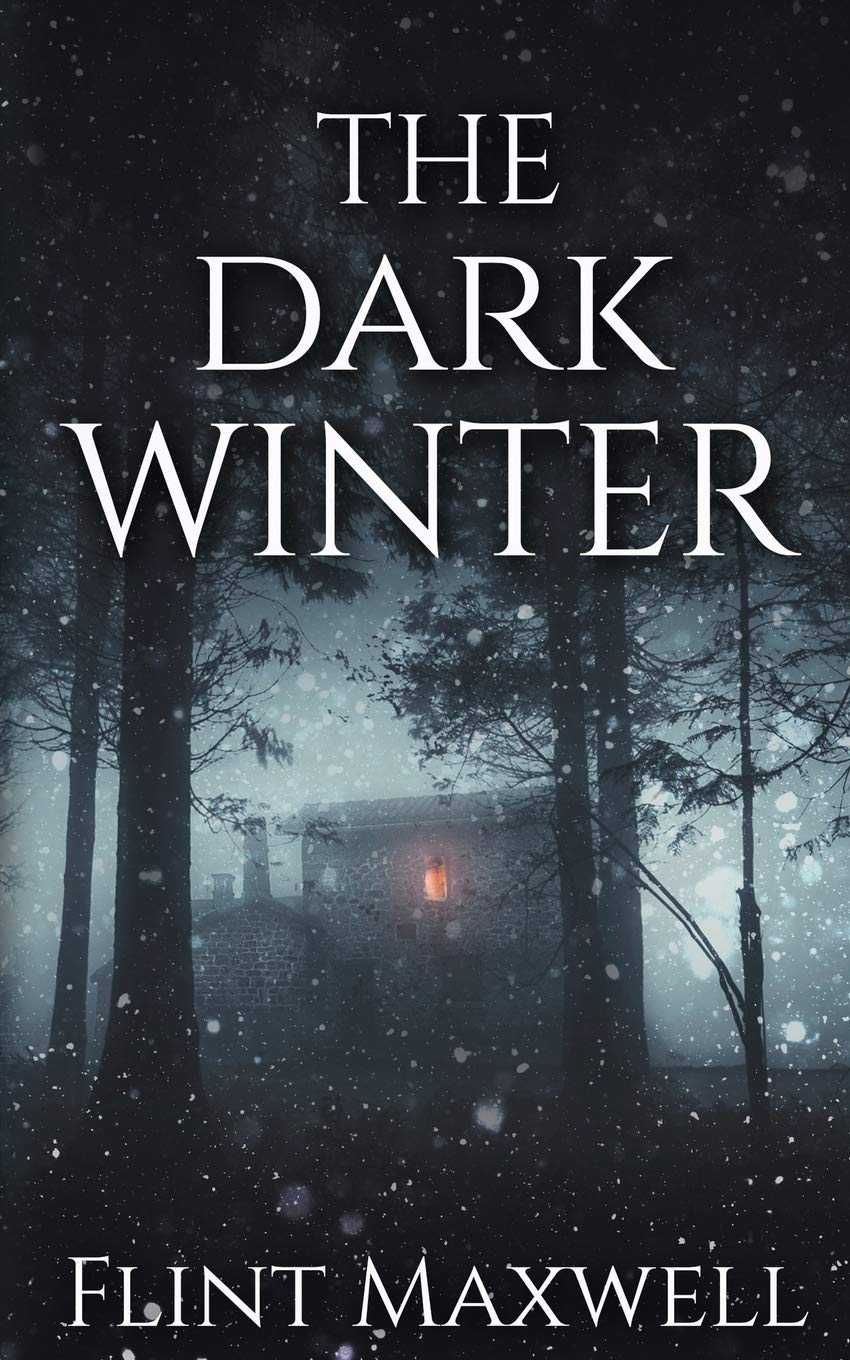 Please log in to like, share and comment!