The Father says today, it is time for joy unspeakable and fullness of glory. The time is now, and the outpouring is showering down upon you for refreshing and abundance. Sediments of frustration and regret are being dislodged and are washing away. Rivers of My Spirit are surrounding you with the effervescence of My favor. Things are shifting, and new initiatives are reworking situations just ahead to put a smile on your face and new joy in your heart. You will laugh the laugh of celebration as answers come and strategies of hell evaporate before you by the authority of My word.

Let My word be the firehose in your mouth to turn on the enemy. Let My Spirit be the water cannon that pummels the enemy off his feet and washes him down the drain never to be seen again. It is a NEW DAY, says the Father, and now you will walk – not in the path of suffering but in the steps of ever-increasing joy and celebration. Receive it! Accept this as the new norm for you as life and life more abundantly by My hand brings every element of your life into conformity to the mandate of "as in heaven so on earth." There are no sad stories to tell. Time has run out for the works of darkness, and the enemy is at your feet as a foe defeated by the power of the Cross!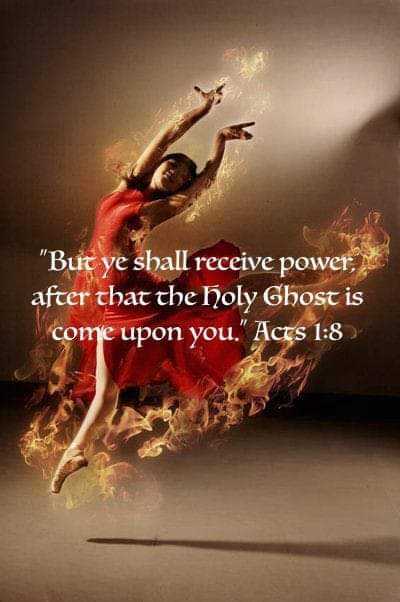 Please log in to like, share and comment!