'Show me how to trust in the character of God, who..!
1.is faithful to me (1 Corinthians 10:13),
2.is patient with me (2 Peter 3:9),
3.created all things (Genesis 1:1),
4.is more powerful than anyone (Isaiah 40:23),
5.gives good things (James 1:17),
6.keeps his promises (Numbers 23:19),
7.is perfect in all his ways (Psalm 18:3,
8.is compassionate, gracious, and righteous (Psalm 116:5).
.............Thanks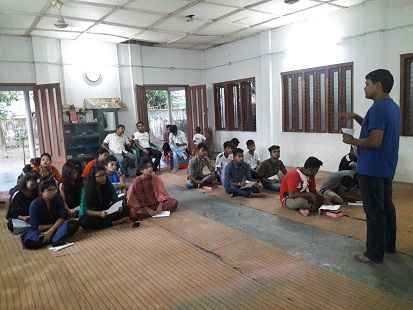 Please log in to like, share and comment!