Psalm 6: 10. Let all mine enemies be ashamed and sore vexed: let them return and be ashamed suddenly.

We pray for our enemies, not against them. God have mercy on them, and bring them into the Light.

Thus the Psalm, like those which precede it, shows the different estates of the godly and the wicked. O Lord, let us be numbered with thy people, both now and forever!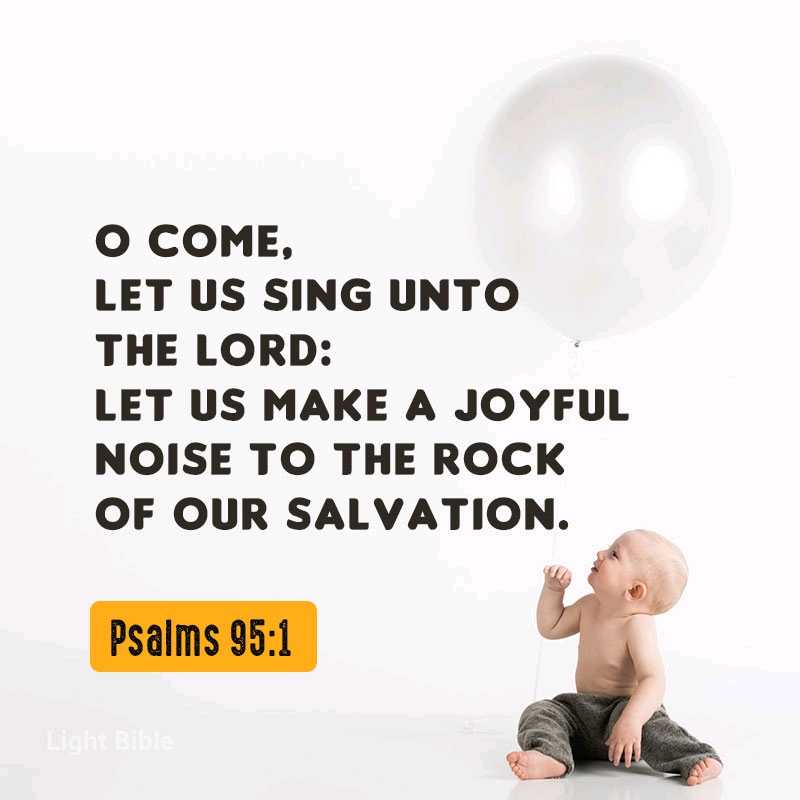 Please log in to like, share and comment!