Psalm 34: 14. Depart from evil, and do good; seek peace, and pursue it.
Make a distance between yourself and temptation. And do good. Be practical, active, energetic, persevering in good. Positive virtue promotes negative virtue; he who does good is sure to avoid evil. Seek peace. Not merely prefer it, but with zeal and care endeavour to promote it. Peace with God, with thine own heart, with thy fellow man, search after this as the merchantman after a precious pearl. Nothing can more effectually promote our own happiness than peace; strife awakens passions which eat into the heart with corroding power. Anger is murder to one's own self, as well as to its objects. And pursue it. Hunt after it, chase it with eager desire. It may soon be lost, indeed, nothing is harder to retain, but do your best, and if enmity should arise let it be no fault of yours. Follow after peace when it shuns you; be resolved not to be of a contentious spirit. The peace which you thus promote will be returned into your own bosom, and be a perennial spring of comfort to you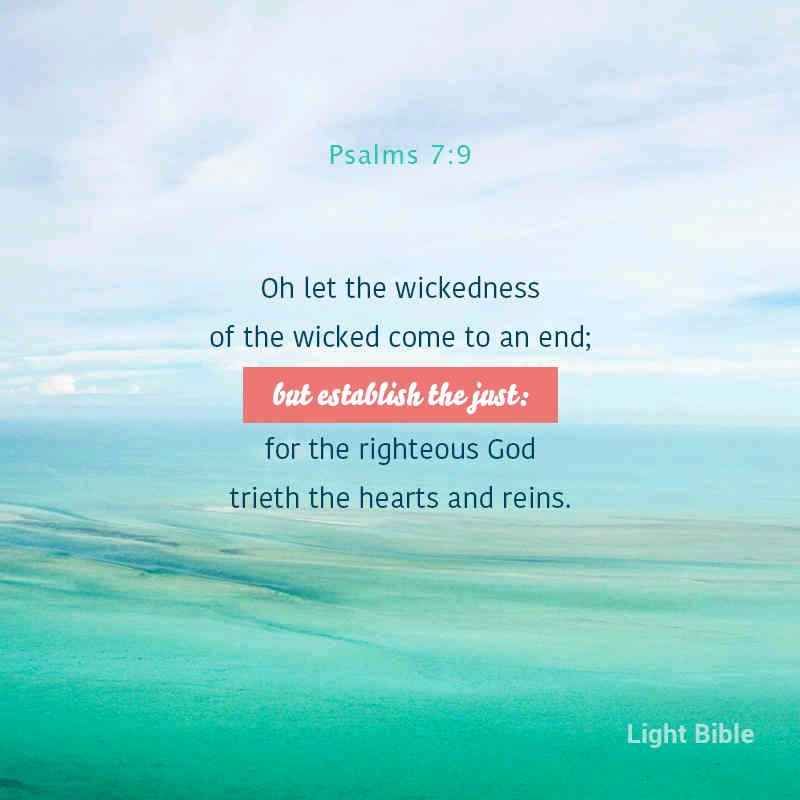 Please log in to like, share and comment!