Psalm 32: 1. Blessed is he whose transgression is forgiven, whose sin is covered.
Blessedness is not in this case ascribed to the man who has been a diligent law keeper, for then it would never come to us, but rather to a lawbreaker, who by grace most rich and free has been forgiven. A full, instantaneous, irreversible pardon of transgression turns the poor sinner's hell into heaven, and makes the heir of wrath a partaker in blessing. The word rendered forgiven is in the original taken off or taken away, as a burden is lifted or a barrier removed. It is clear from the text that a man may know that he is pardoned: where would be the blessedness of an unknown forgiveness? Clearly it is a matter of knowledge, for it is the ground of comfort.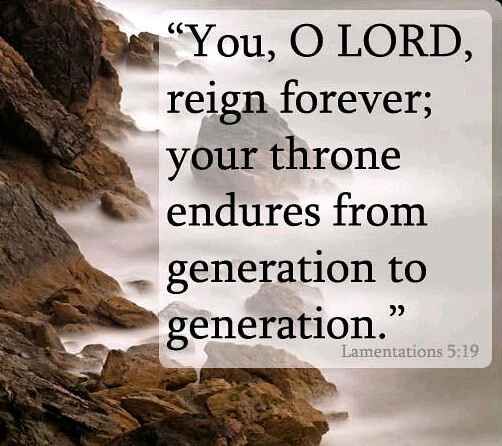 Please log in to like, share and comment!