Psalm 18: 30. As for God, his way is perfect: the word of the LORD is tried: he is a buckler to all those that trust in him.

Ever wonder what a buckler is? A buckler is defined as being "a portable shield", "a shield surrounding the person", "a large shield protecting the whole body". We may think we've got it all together, we may think we've got the best plan, but when it comes right down to it, God's way is the best way, and His plan for our lives is the best plan. We've been in His mind since the day we were born, and God knows every single circumstance, relationship, job, career, pursuit, joy, sadness, and love before it's even a thought in our minds. Until we completely surrender to God's will, we're just wandering nomads.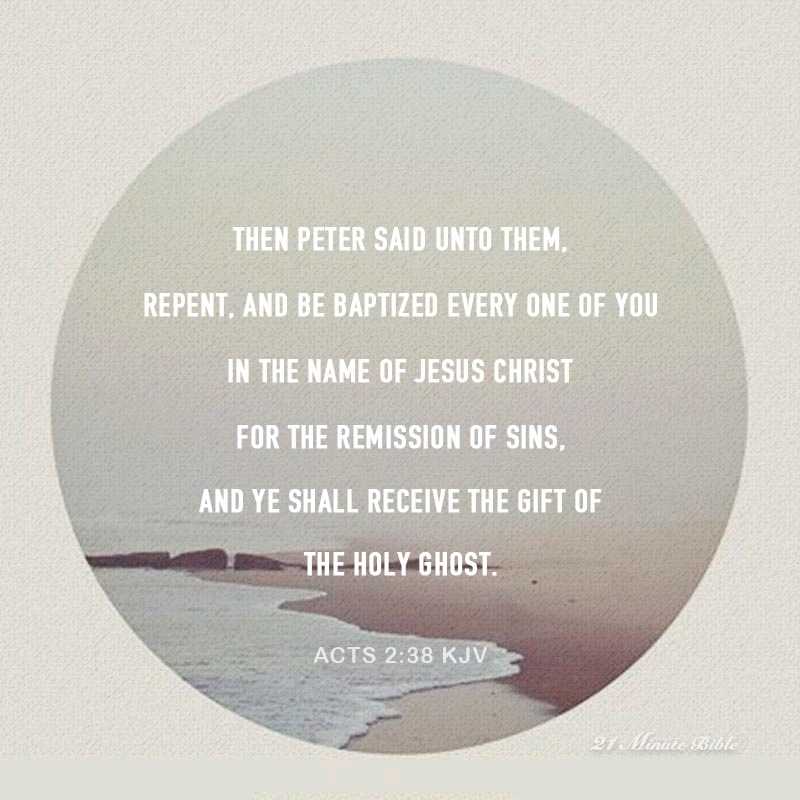 Please log in to like, share and comment!