Thus Saith the Lord: https://usa.life/thussaiththelord and WatcherOnTheWall
"I have put MY MAN in the White House.... There is a civil war coming of good and bad. It will take place in the political arena....There will be looting, burning, rioting, destruction of property, destroying of life. Due to MY MAN WHO CANNOT BE REMOVED FROM OFFICE, they will be unable to take it. They will be overcome with rage, anger, and indignation. This is a spiritual war being raged in the earthly state of politics to take control. There is but one God. Choose this day whom you will serve.... Fight a good fight of faith for your nation. Corruption cannot come and stay where I dwell."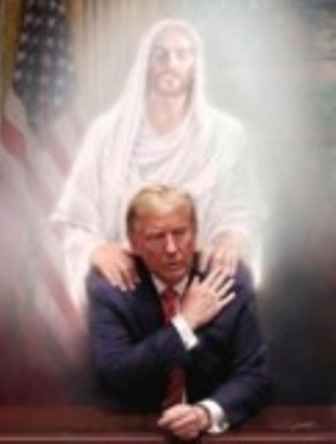 Please log in to like, share and comment!