There have been attempts to hide and/or disguise most of these transactions but, to the best of my ability to verify, this is all true. They will continue to get away with this until "We the People" show them the error of their ways via punishment befitting the crime(s).

If all their crimes are ever revealed there won't be enough lampposts and rope to go around. I believe THAT is what they fear... punishment at the hands of the people.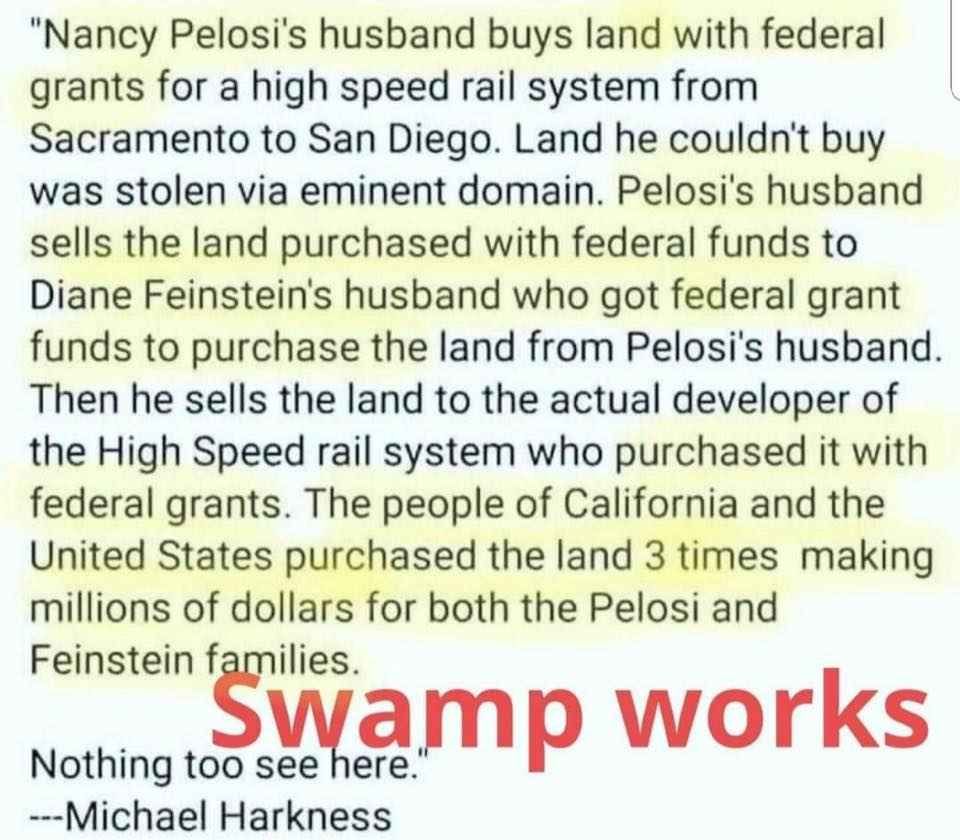 Please log in to like, share and comment!