Along my own #oolafitness journey I've learned some very hard truths. Truths that have taught what real whole-istic wellness looks like. Things like:

- It is possible to be healthy at any size. (read Health at Every Size)
- diets don't work (read Intuitive Eating by Elyse Resch and Evelyn Tribole)
- eating doesn't cause weight gain (read Secrets from the Eating Lab by Traci Mann)
- emotional well-being matters (read Feelings Buried Alive Never Die)

I've also learned that the word "holistic" used to be spelled with a "W" because it means the entire being; as in WHOLE. The sad thing is that when the "W" was dropped it stopped being about the whole person. It became solely about what .modalities are used. This has led to holes in the wellness journey.

I am very grateful for everything I've learned that has led me to a better understanding of true whole-istic wellness.

What have you learned along your own #oolafitness journey?

#oolalife #oolabalance #wellnessnotweightloss #dietsdontwork #healthateverysize #gratitude #lessonslearned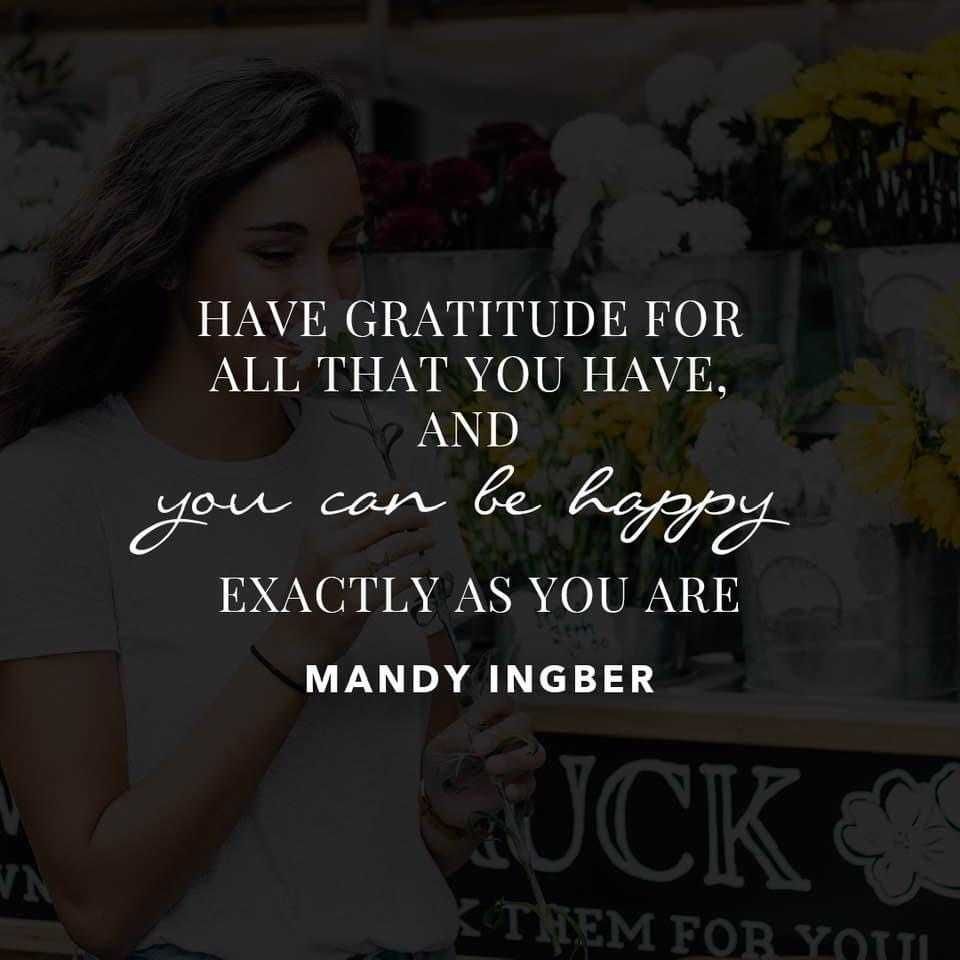 Please log in to like, share and comment!