https://usa.life/timeline&....u=WeThePeoplePatriot
CHECK OUT MY PAGE WITH GREAT WRITERS
the primary purpose of this volunteer effort is also aimed at reaffirming the original vision of America's Founding Fathers. "We the People" network is a team of dedicated and independent, grassroots citizen-journalists on a mission to offer their writing and/or editorial talents in creating articles, blogs, op-eds, or letters to the editor with the intent of inspiring Americans to re-examine and re-embrace the original ideals and principles.

The team of volunteers will promote and protect the common-sense core ideals through various projects. The team will also engage and support public servants who employ founding principles in efforts to positively transform the United States into a more perfect union aligned with the Founder's original blueprints.

The team understands that this is strictly a volunteer effort, and there is no remuneration, nor any kind of compensation for their efforts.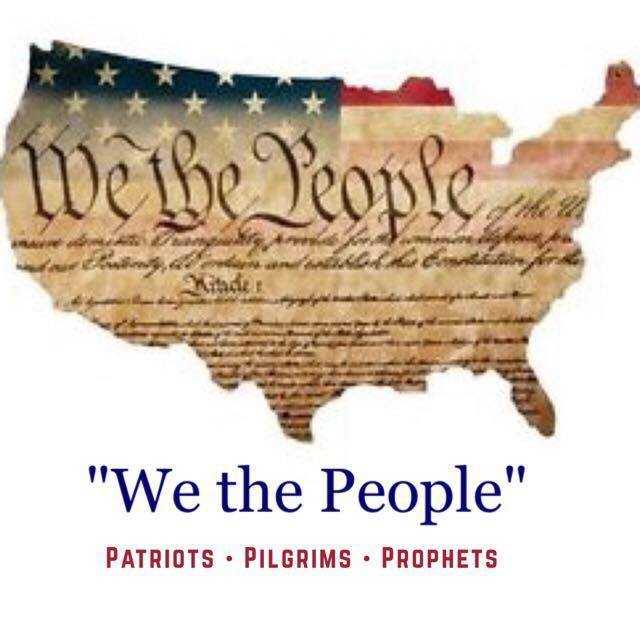 Please log in to like, share and comment!