"Democrat lawyer is same for both Whistleblowers? All support Obama and Crooked Hillary. Witch Hunt!" — President Donald J. Trump #americafirst

Lindsey Graham: When it comes to "more whistleblowers coming forward"..............I've seen this movie before — with Brett #kavanaugh.

More and more doesn't mean better or reliable.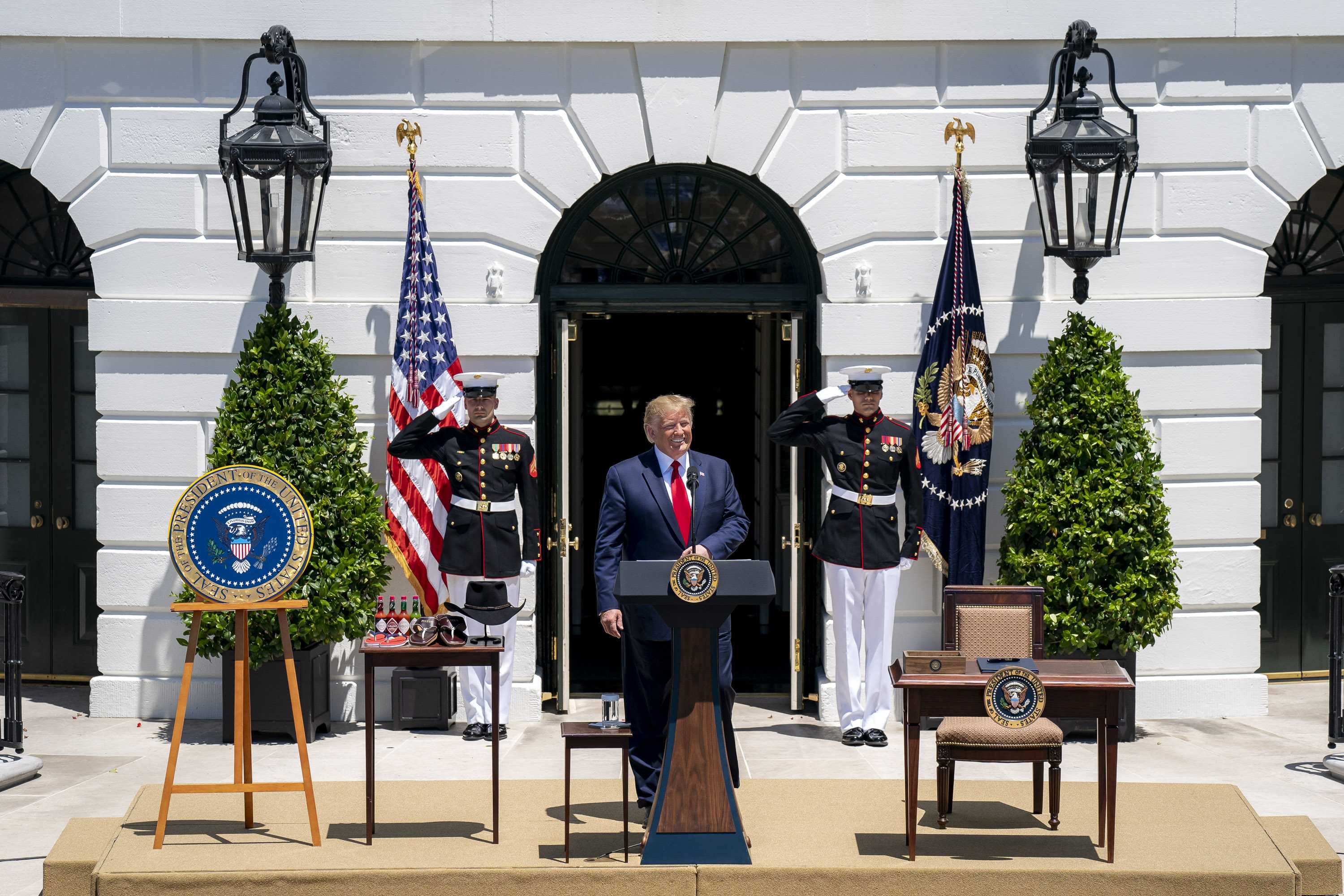 Please log in to like, share and comment!