Question from Mr. Confused Unbeliever "Paul did not obey Jesus' own words, so how could he be a reliable author of the New Testament? Paul did not baptize as commanded: In 1 Cor. 1:17 ('For Christ sent me [Paul] not to baptize but to preach the gospel' ) Paul is saying Jesus was wrong when He said in Matt. 28:19 'Go ye therefore, and teach all nations, baptizing them....' So how can we believe Paul about anything?"

What is the best response to this nonsense?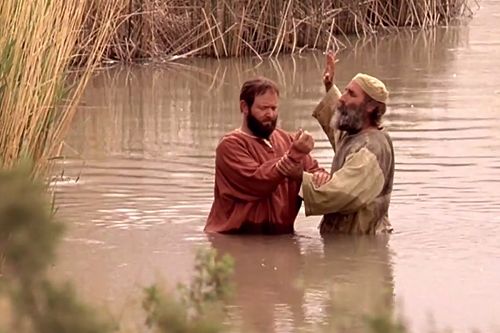 Please log in to like, share and comment!