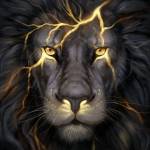 PROPHETIC THOUGHT TODAY
23 Lyar, 5781 / May 5, 2021
As promised, I have sent to you a Helper; the Spirit of Truth. Not only does He grant the marvelous and supernatural gifts of ministry, but He is also the Teacher of pure, unadulterated divine truth. This Heavenly truth has no real effect on the hearer-only; only when brought to life by My Holy Spirit, is the hearer enabled to become an active participant in My Kingdom. Seek Truth, for His continued work produces lasting integrity in all who walk with Me in the Way; a certain zeal, an intense love of truth, veracity, and honesty. Thus, His sanctifying labor within creates sincere repentance, true conversion, and complete justification; resulting in an entirely new creation and a saving faith that will not be blown to and fro by the winds of false doctrine, nor the words of false teachers. This ceaseless work of grace is brought forth only by the Spirit of Truth, listen carefully as He instructs you.

~ If you love Me, you will keep My commandments. I will ask the Father, and He will give you another Helper so He may be with you forever—the Spirit of Truth, whom the world cannot receive because it does not behold Him or know Him. You know Him because He abides with you and will be in you. John 14:15-17


#sayerhanon
#אומרחנון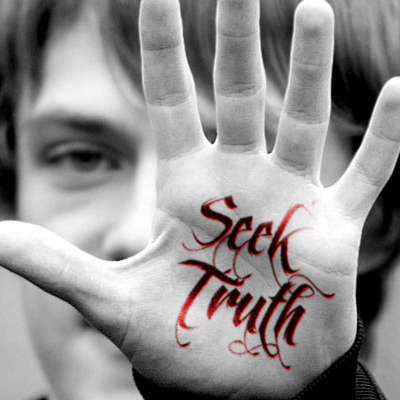 Please log in to like, share and comment!