"If you send a friend request- please have pics and posts on your timeline, there are too many bots here for me to spend my time sorting through them. I check all references.
Thank you for your cooperation in this matter."
Respectfully,
Scot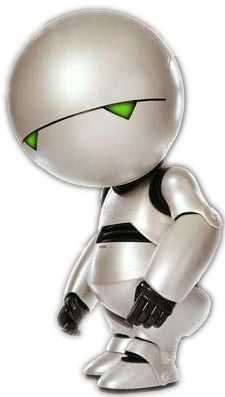 Please log in to like, share and comment!