This is SOCIALISM at its finest!!!! Mainstream media has tricked the radical left into thinking they need to wear masks and get tests.... but we only have more cases because we do more testing....

The Dems probably expect our government to pay for it too!!!! My taxpayer money is NOT going to go to handouts, especially for unnecessary testing.... the curve has flattened thanks to President Trump!!!

Sleepy Joe Biden wants our magnificent country to be become a socialist, communist state... we cannot let it happen!!!! #trump2020 #sleepyjoe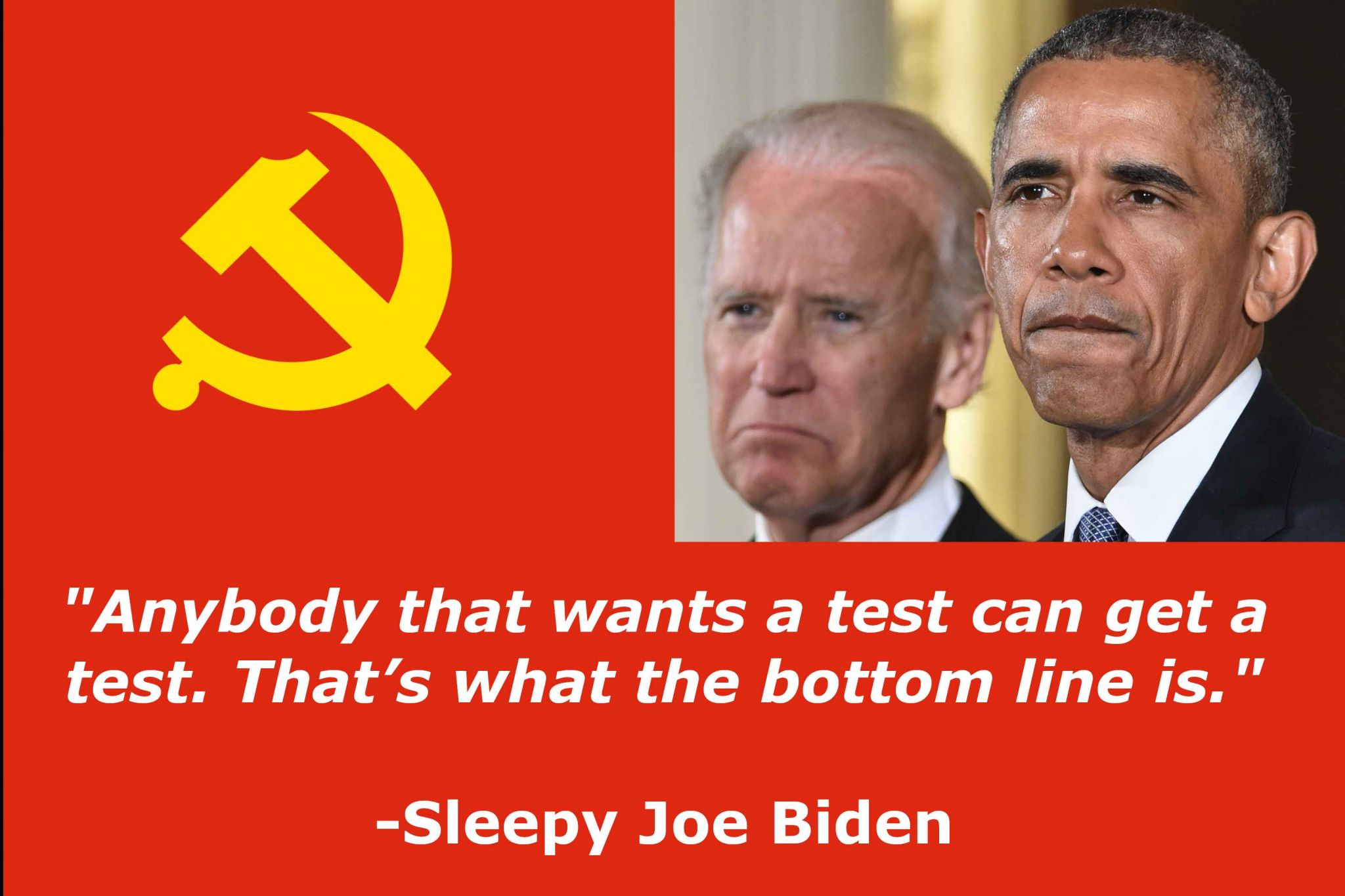 Please log in to like, share and comment!