Happy 4th of July 2021!

Now God showed me at the end of 2020 (I had a knowing in my spirit) that 2021 would be a distinct year of freedom for many and a year of Jubilee (a release from debts and slavery, liberty)! And I have been hearing all this year and also recently watching some powerful videos from prophets and prophetic ministries that this year and even today July 4th (Independence Day) we will see true Freedom, Liberty, Righteousness and Justice reign in our nation again and our world too, in powerful new ways! Yes, let Freedom, Truth and Justice reign in our lives, nation and world now in the mighty name of Jesus Christ! Amen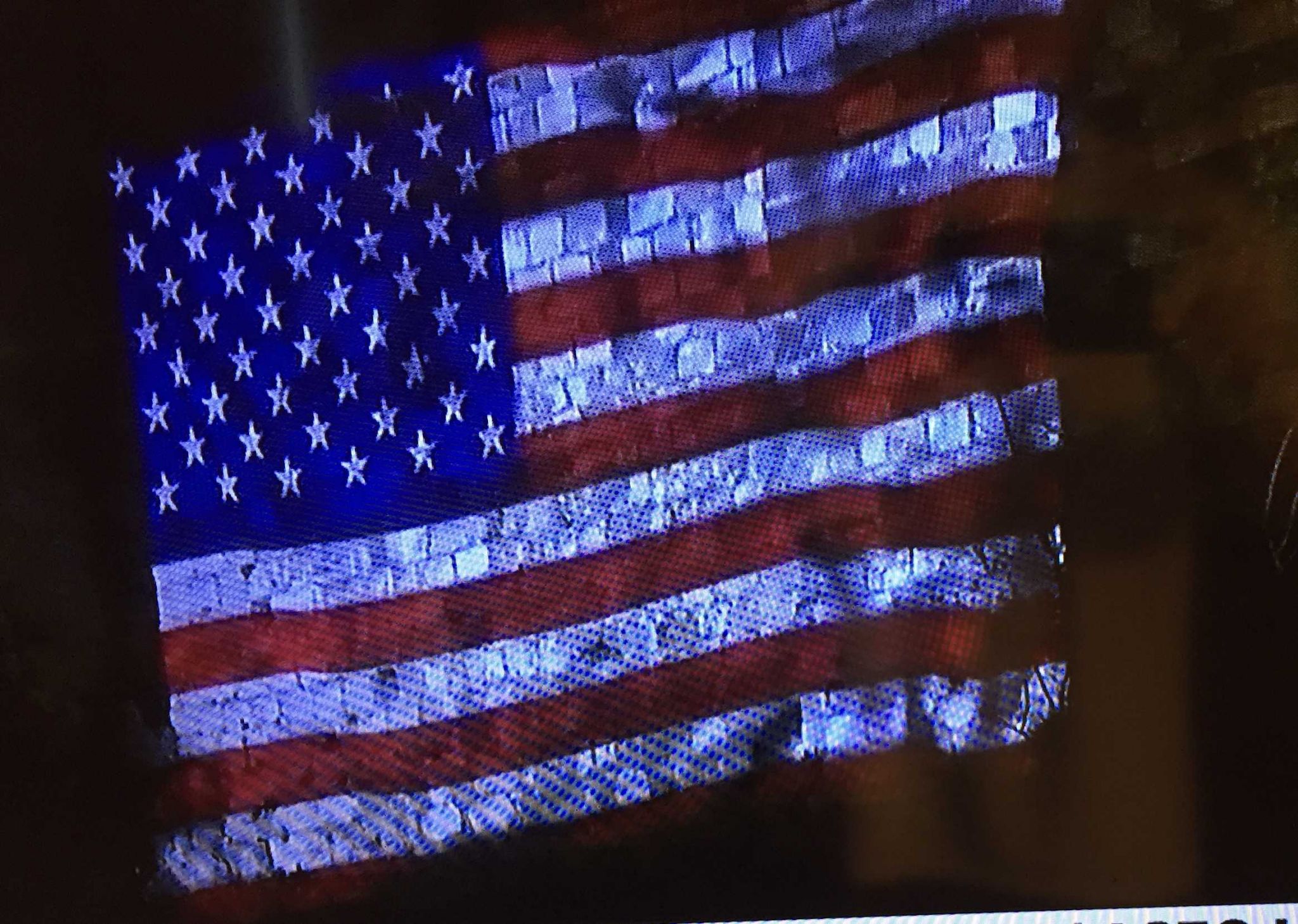 Please log in to like, share and comment!